Join the Good Investing Supporters Club!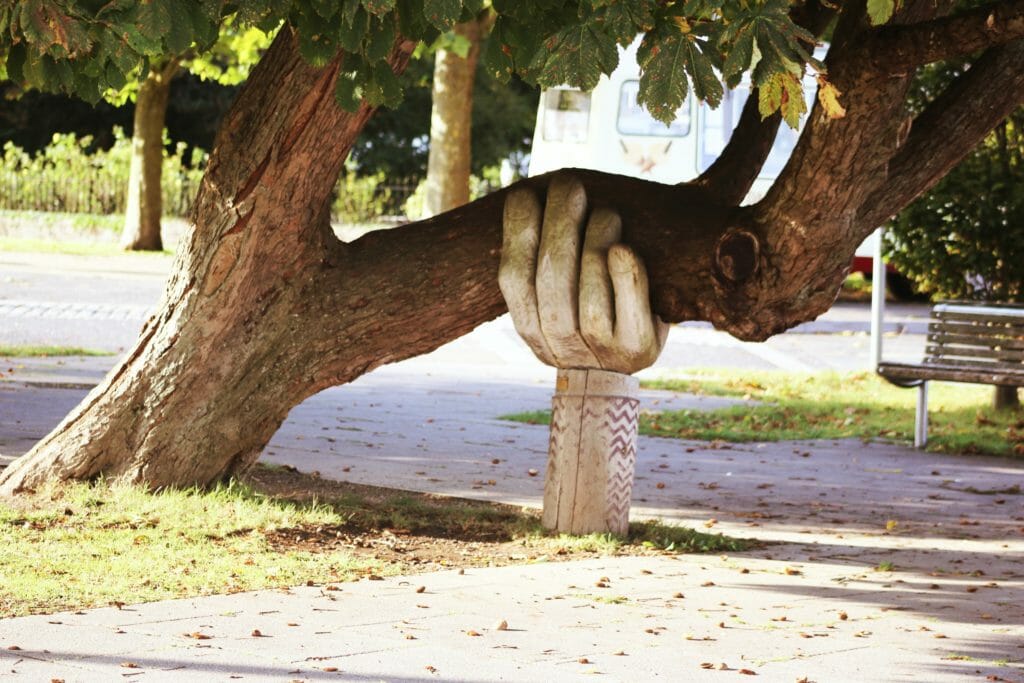 Members of the Good Investing Supporters Club support …
Why investors support Good Investing
Your support enables us to…

We want to enable investment talent to learn from great investors.
Build an open ecosystem
We believe in the power of an open ecosystem that enables the flow of knowledge.

Be passionate about niches
You allow us to produce passionate content for niches that others can't cover.

Grow a global network
With Good Investing Plus, we are building a global community for passionate investors.

Run investor meetings
Via Good Investing Plus we offer the chance to meet investors at our local meetings.

Have a long-term orientation
Due to your support, we can optimize for the long-term value-add and impact.
Start supporting us here
The more you give the better we can get! 🚀🚀🚀
It is in your hands
Basic Supporter
Help us to produce great investing content
Help us to build a great offering for investors
Support investment talents and investing education
Get your small supporters batch as a Plus member
Be able to be elected to the Supporters board
-> Support us
-> Support us (Invoice)
Premium Supporter
Help us to produce great investing content
Help us to build a great offering for investors
Support investment talents and investing education
Get your supporters batch as a Plus member
Be able to be elected to the Supporters board
Be visible as a Supporter on our website *
Be visible in the credit section of our YouTube videos *
-> Support us
-> Support us (Invoice)
Business Supporter
Help us to produce great investing content
Help us to build a great offering for investors
Support investment talents and investing education
Get your supporters batch as a Plus member
Be able to be elected to the Supporters board
Be visible as a Supporter on our website *
Be visible in the credits of every YouTube video *
-> Contact us
-> Contact us
Additional information

Picture sources: Freepik, Becris and iconixar, Vector Squad on www.flaticon.com