Hey, it is great you are interested in Good Investing. Here you are kindly invited to learn more about us! 💚
How did the Good Investing platform come to life?
We had two historical phases:
What is Good Investing's mission?
Our mission is built around two goals:
Understanding businesses
We also want to study and understand businesses together. We do this via in-depth interviews with business leaders in our podcast. We also exchange in our Plus community on companies in-depth.
What are the characteristics of our work?
These traits influence our platform:

Long-term orientation
This platform has a long-term mindset. In our investing approach, we think about several years and decades.
A business builder mindset
We admire business builders and their creative "outsider" approach to building a business.

The best argument counts
Instead of ego and being right, the best argument counts for us. We are happy to learn that we are wrong.
Through which channels do we share?
Our approach is built around a culture of sharing. We share in many different ways:
Who is the person behind Good Investing?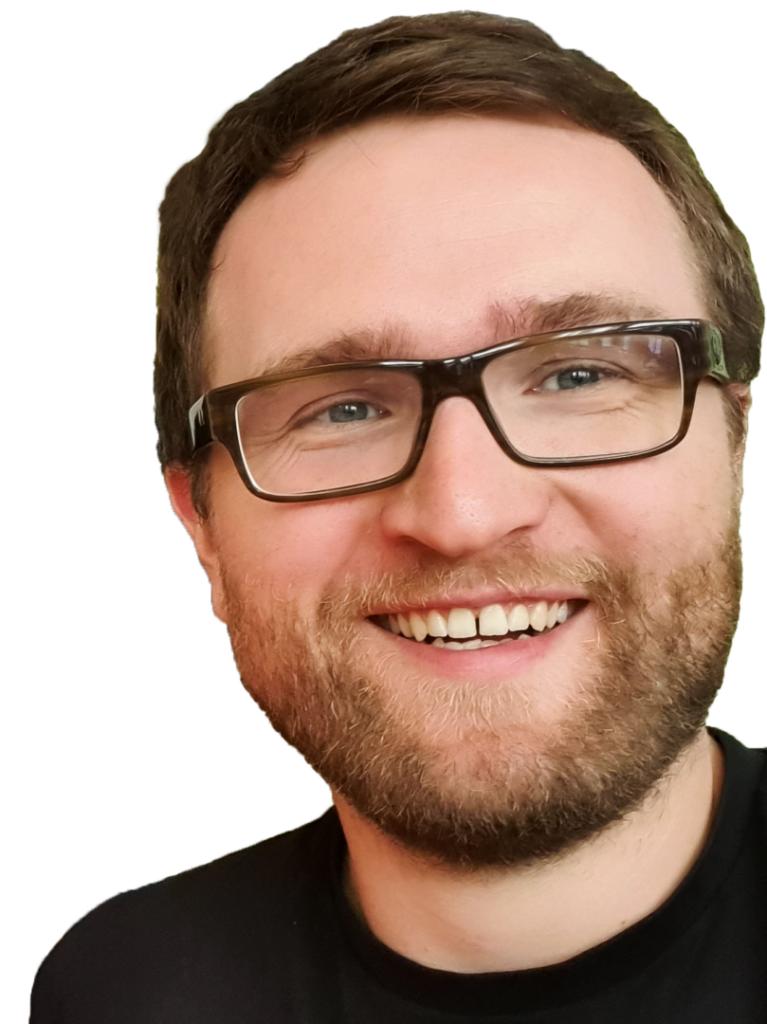 I am Tilman Versch – your platform's host, moderator, and coordinator. I live in Berlin, Germany.
In 2016 I came in touch with long-term-oriented investing. Soon, I was fascinated by the key concepts of Value Investing. Over time, I fell increasingly in love with investing as an owner. Through the years, I learned a lot by making investment mistakes – some were costly, and some ended luckily.
Also driven by these mistakes, I gravitated more and more to a quality-orientated and concentrated investing approach over time. This shift was also inspired by the many talks with good investors I could do for Talks.
Besides being passionate about investing, I have experience in politics. I have worked in federal politics in Baden-Württemberg. There, I supported the central office Green Party. From this background, fighting the climate crisis is crucial to my investing.