Hey, it is great you are interested in Good Investing! Your first question might be: Who is behind the Good Investing? It's me: Tilman Versch. I am your host, moderator, and coordinator. I am a European living in Germany. Let me start by telling a bit more about my background, my way into investing, and how I have built this project. After that, I will tell you more about the goal of Good Investing.
Who is Tilman?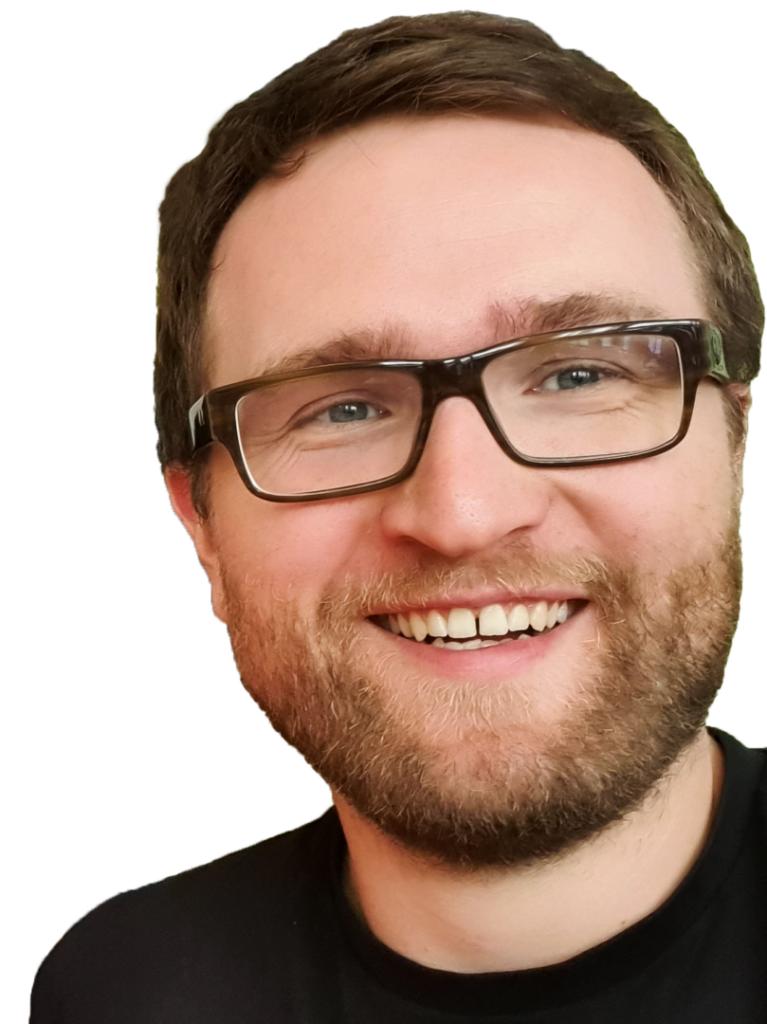 I am Tilman Versch – your host, moderator, and coordinator. I live in Stuttgart and Berlin in Germany. Besides being passionate about investing I work in local politics of the state of Baden-Württemberg. Here I support the Green Party where I am also a member for nearly 20 years. Fighting the climate crisis is a very important topic for me that also influences my way of investing.
In 2016 I came in touch with long-term-oriented investing. Soon, I was fascinated by the key concepts of Value Investing and felt more and more in love with the concept of investing as an owner. Through the years I learned a lot by making my mistakes – some costly, some lucky. Over time I gravitated more and more to quality orientated and concentrated investing approach. The many talks with good investors I could do for Good Investing and the many conversations I could do in my community were highly inspiring for that shift.
What is Good Investing's mission?
The mission of Good Investing is quite simple: We want to enable investors to connect with other investors and to study and understand businesses together. Here we focus first and foremost on investing talents and helping them to grow. In this presentation, we have outlined more details about our mission:
How did the Good Investing come to life?
In early 2018 friends and Tilman Versch started valueDACH – a community for Value Investors from the DACH region that includes Germany, Austria, and Switzerland. With valueDACH, we had fun connecting German-speaking investors and learning from each other.
During the valueDACH, we more and more encountered that we can add more value by producing English content. So, over time we gravitated more and more to English content. In January 2021 we decided to discontinue valueDACH and fully focus on international content at Good Investing.
What are Good Investing's traits?
These are some characteristics that inspire Good Investing's work:
Good Investing is built around a culture of sharing. We share in many different ways. One core is the content you can find here on this website. For instance, here you can find:
In the Good Investing Talk series, Tilman is exchanging with good investors. We are also covering carefully selected listed companies.
An invite to apply for the Good Investing Plus community
We are also sharing in our global community, Good Investing Plus. Here we want to help our members to become better investors themselves. Here you can