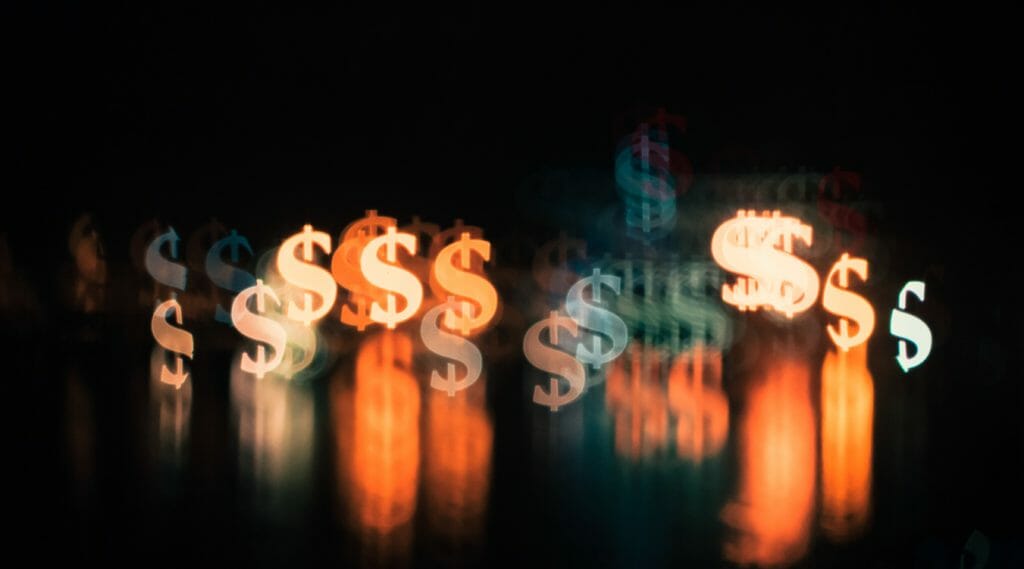 What are exciting Investing Documentations and "Investing series"? We hope to answer this questions here. We have compile documentaries, programmes and series for you that we find enriching and exciting. Our selection focuses on economic and financial topics.
Investing Documentations
Bloomberg
Game Changers
Game Changers is a documentary series about companies and people who have changed the business world. For instance, Mark Zuckerberg (Facebook), Elon Musk (Tesla) or Steve Jobs (Apple) are presented.
Profiles
Profiles portraies influential personalities. Jack Ma and Jeff Bezos, for example, are presented in this series.
Deutsche Welle
Under the title "Made in Germany", Deutsche Welle offers a series of short films on the German economy on its YouTube channel.
In addition, Deutsche Welle offers a series of exciting documentaries in English:
Investing Series
Bad Banks
Bad Banks is a series about a young banker involved in an intrigue. This forces them to harm their own bank. The resulting crisis is getting out of hand.
Billions
"Emmy® and Golden Globe® winners Paul Giamatti and Damian Lewis star in a complex drama about power politics in the world of New York high finance. Shrewd, savvy U.S. Attorney Chuck Rhoades (Giamatti) and the brilliant, ambitious hedge fund king Bobby "Axe" Axelrod (Lewis) are on an explosive collision course, with each using all of his considerable smarts, power and influence to outmaneuver the other. The stakes are in the billions in this timely, provocative series. " Source
Dirty Money
"From the creators of Enron and Going Clear comes an all-new Netflix Original Documentary Series exposing the greed, corruption, and crime spreading through our global economy."
The Profit
"The Profit is an American reality television show broadcast on CNBC. Typically, as part of each episode, Marcus Lemonis offers a capital investment and his expertise to struggling small businesses in exchange for an ownership stake in the company." Source
Picture source: Chronis Yan on Unsplash