You can also hear Value Investing: A series of good podcasts deal with interesting Value Investing questions and interesting financial and corporate topics. Unlike most visual media, such as annual reports, reports, articles, and books, used for research, Value Investing Podcasts are an exciting alternation. Good Investing has put together a number of interesting Investing, Sector, and Value Investing Podcasts for you. You can subscribe and listen to them via platforms such as Soundcloud, iTunes, or Stitcher.
Investing Podcasts
The English-language Investing podcast and Value Investing podcasts scene has some interesting podcasts to offer. Many of these can be very helpful for your inspiration.
Value Investing Podcasts
The Accounting Best Practices Podcast: The podcast on accounting tools: "The podcast covers best practices and accounting standards, as well as accounting technology, acquisitions, controls, closing the books, financing, investor relations, metrics, payroll, and much more."
Capital Allocators: Capital Allocators are people who are responsible for the management and investment of capital. Ted Seides talks to exactly such people in his podcast.
Focused Compounding: Focused Compounding is the audio arm of Andrew Kuhn and Geoff Gannon's business. In the individual episodes, companies are discussed, processes are reflected and interviews are conducted.
Invest like the Best: Patrick O'Shaughnessy speaks to experienced investors in his podcast. Thereby, he learns their wisdom and investment strategies.
Invested Rule 1 Investing: Here's the Warren Buffett Rule #1 program: Don't lose money. Based on this, various value investing topics are discussed here.
The Investors Podcast: Preston Pysh and Stig Brodersen from The Investors Podcast deal in many episodes with interesting value investing topics. They discuss books, interview interesting investors and discuss current financial topics.
MOI Global, a "Membership Community of Intelligent Investors", offers a series of podcasts:
Stoic Investing: Puneet Khurana is on his way to find his own way in the financial world. In his podcast he shares his experiences with you.
Superinvestors and the Art of Worldly Wisdom: "Jesse Felder worked for the largest firm on Wall Street, co-founded a multi-billion-dollar hedge fund firm and has been active in the markets for over 20 years. This podcast is his journey to talk with a number of superinvestors who have been an inspiration to him in an effort to understand what makes them so successful in the financial markets and in life."
The World According to Boyar: This podcast is produced by Boyar Asset Management. This podcast features interviews with capital allocators and corporate leaders.
Value Investing Bootcamp Podcast: The Value Investing Bootcamp makes you familiar with important value investing concepts in short episodes. The podcast is a good introduction to the world of value investing.
Investing Podcasts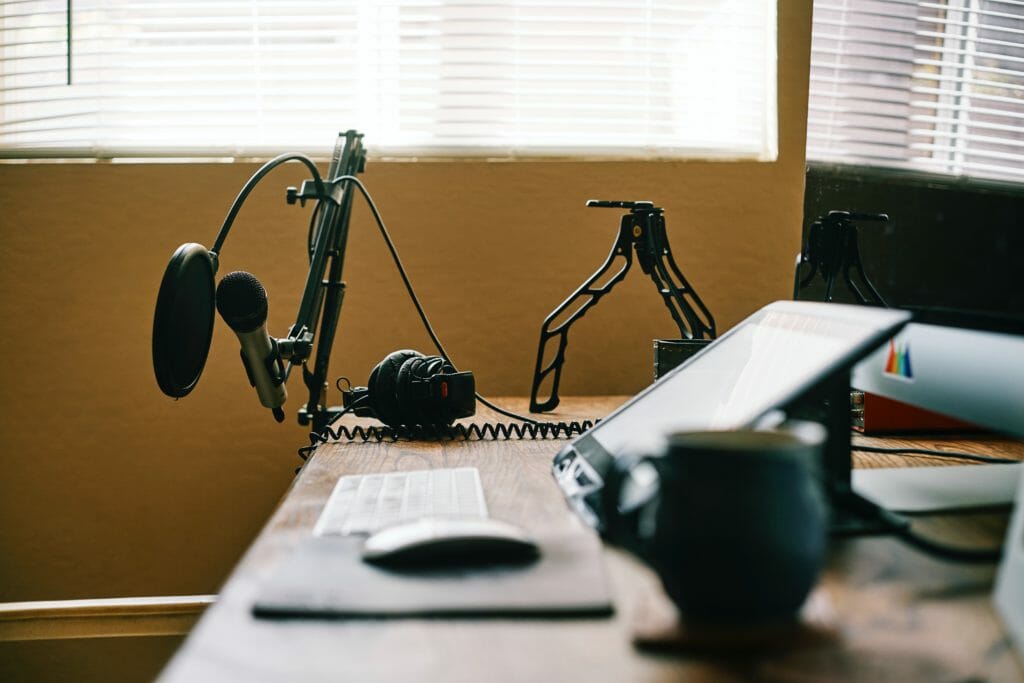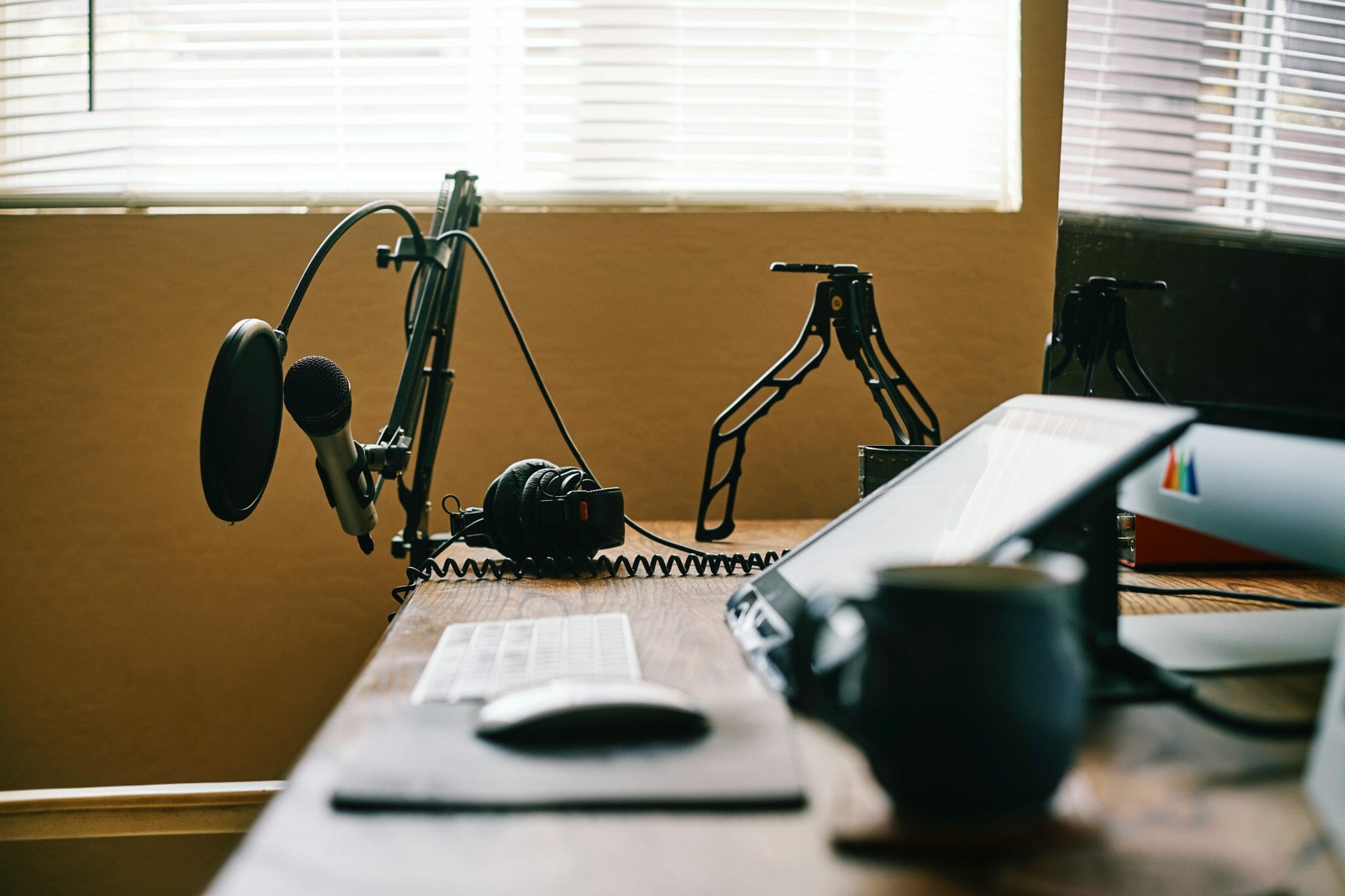 Adventures in Finance: A Real Vision Podcast: "Adventures in Finance offers investing ideas, finance stories, lateral thinking and irreverent insights from some of the most brilliant minds in finance. Whether you're a heavyweight investor or just dabbling your toe in finance – embark on a journey down the financial path less travelled with Adventures in Finance."
Bloomberg: The media company Bloomberg publishes a series of podcasts that we can recommend to you:
Deal of the Week: Bloomberg M&A reporters, joined by outside experts and members of Bloomberg's Deals team, examines the week's biggest deals and highlights M&A trends most under scrutiny by Wall Street.
Benchmark: A weekly podcast that examines the inner workings of the global economy.
Masters in Business: Bloomberg View columnist Barry Ritholtz looks at the people and ideas that shape markets, investing and business.
Odd Lots: Bloomberg's Joe Weisenthal and Tracy Alloway take you on a not-so random weekly walk through hot topics in markets, finance and economics.
Freakonomics Radio: Freakonomics Radio is a recommendable financial podcast with unconventional topics.
FT Alphchat: Alphachat is the conversational podcast about business and economics produced by the Financial Times in New York.
Mootley Fool Money: Behind this podcast is a team of Motley Fool analysts. They talk about investment stories on a weekly basis and give an insight into the world of equities.
Industry podcasts
a16z Podcast: The a16z Podcast discusses tech and culture trends, news, and the future — especially as 'software eats the world'. It features industry experts, business leaders, and other interesting thinkers and voices from around the world.
Exchanges a Goldman Sachs: "Exchanges at Goldman Sachs is our podcast where people from across the firm share their insights on developments shaping markets, industries and the global economy."
---
Picture sources of the Value Investing podcast page