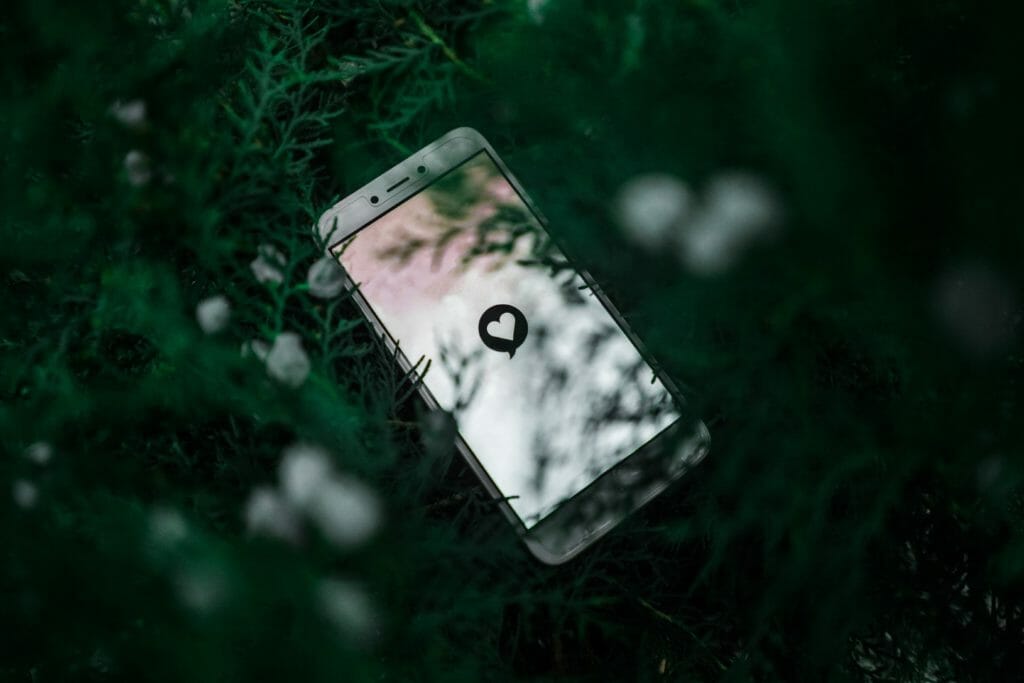 We are monitoring the Investing Blog space closely. We share the blogs we find interesting in our overviews sorted by regions. Here you can find the American Investing Blog list, the European Investing Blog list and the Asian Investing Blog list.
The featured Investing Blogs list boils down the list to the blogs we like most. We update the list from time to time. Based on this list we also created our featured Investing Blogroll.
If you think we have missed a great Investing Blog here, please contact us.
Bronte Capital is run by John Hempton – a controversial and very entertaining fund manager. With his posts, he is giving interesting insights and very often also clear statements.
The Brooklyn Investor is sharing "Random Thoughts on Investing and Investment Ideas" on his blog. A lot of his posts are a must-read as they are written with deep knowledge and detail.
Vitaliy Katsenelson is running Contrarian Edge. There he shares in-depth ideas about investing, certain stocks, arts, and classical music.
It is highly likely, that you as an investor not already have heard of Aswath Damodaran. On his blog Musing on Markets he is presenting his scientific view, very detailed analysis of stocks and helps you to understand the world of (equity) valuation. Always a good read.
You are looking for stocks off the beaten paths? Then Dave Waters' OTC Adventures is a go to place. The man behind alluvial.capital is covering American and international names, that might have never heard about.
The German blogger value and opportunity has a worldwide fanbase, that is actively engaged on the blog. Over the years he became an authority for German and European stocks.
Since 2017 Andrew Walker, the man behind this, is sharing interesting insights, notes and ideas via his blog. His writings and thesis are a good and solid read.
Chris Mayer is running the Woodlock Family House Capital blog. Here he shares knowledge on different securities, 100-baggers and investing in general.