Welcome to your investing community to learn and grow!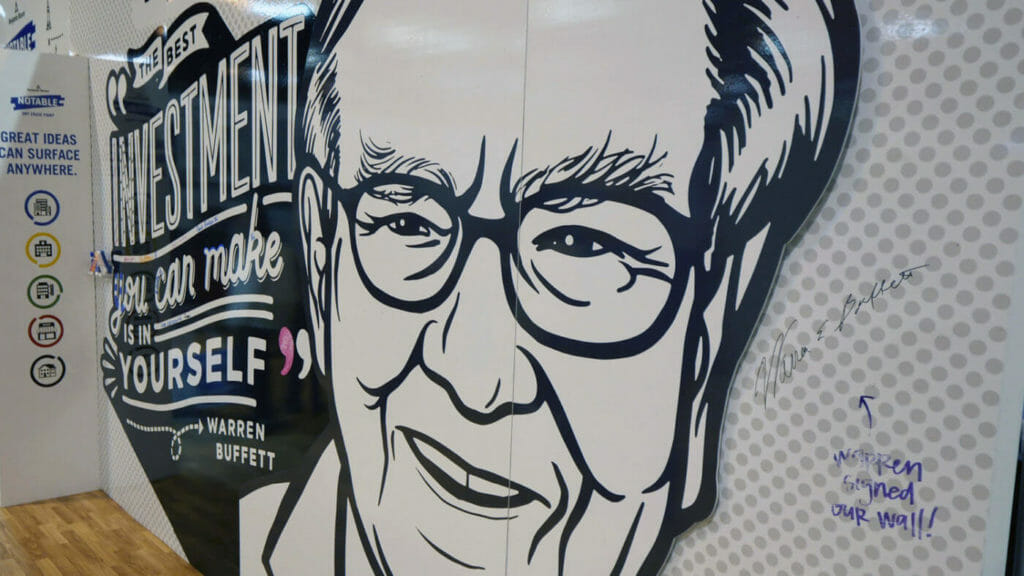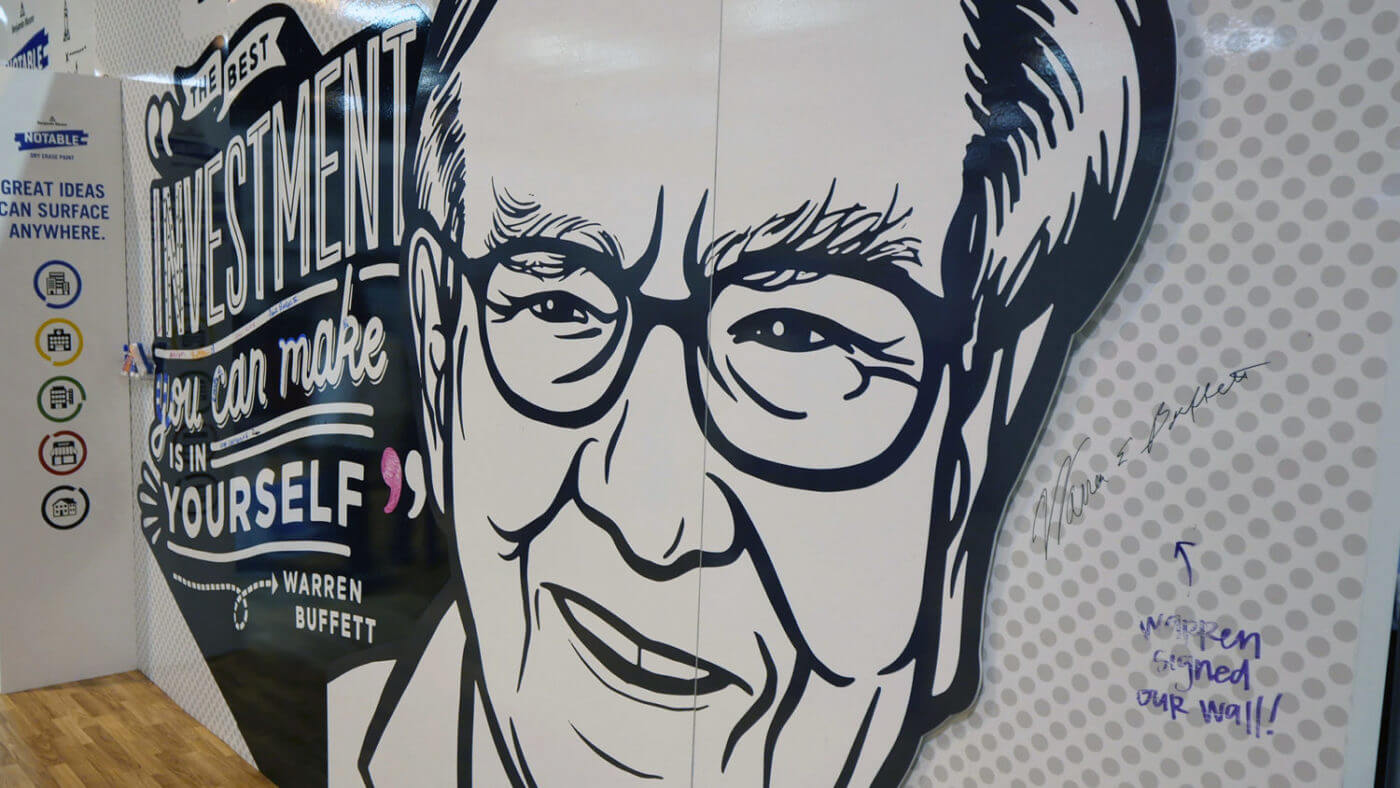 You are in good hands with our investing community if…
Why members enjoy Good Investing Plus:
We enable our members to become better investors
Our goal is to support investing talent and to make every member a better investor.
From March 2021 to March 2022 we have supported our members with:
450+ active members
79 – Good Investing's NPS
10+ investing jobs found
The qualities of our investing community

Access to expertise
As a member, you benefit from the experience of our community and network.

Investments instead of noise
We are a network of practitioners. Our members invest successfully.

Long-term orientation
Our community has a long-term mindset. We invest for several years and decades.

Networking online and offline
We network offline and online. Members join our meetings, our conference, and our chats.

Focus on the best arguments
We do not like bullshit. Instead, we love it when the best argument wins.

International network
We are centered in Europe with a global focus and network.
Circle: Good Investing community's backbone
With our community software Circle, we offer a welcoming quality space to exchange and grow together.
We welcome your application ⬇
Is there a membership fee? No. But you are kindly invited to join our Supporters Club to support the community.
Please give us detailed answers. Thank you! <3
The application window for the next onboarding closes in
What happens after your application?
1. Are we right for you?
We want to make sure that you are happy in the community. Therefore, we will check your application to see if it is suitable or not. Sometimes we might need more information. Then we will ask you for it.
2. Onboarding
If we have the feeling you are right, you will receive around the first of the month a link to onboard. A few clicks later you will get access to our member's area and our welcoming emails. You are on board now!
3. The exchange begins
The exchange starts! You can choose the topics that interest you most and start networking with other investors in Circle. Furthermore, you will receive invitates to webinars, meetings, and more.
FAQ: Good Investing Plus Investing Community

Picture sources: Freepik, mynamepong, iconixar, prettycons, Becris, Vector Squad, Smashicons on www.flaticon.com