GAMCO Gabelli Omaha Conference 2024
3. May 2024 @ 08:30

-

12:00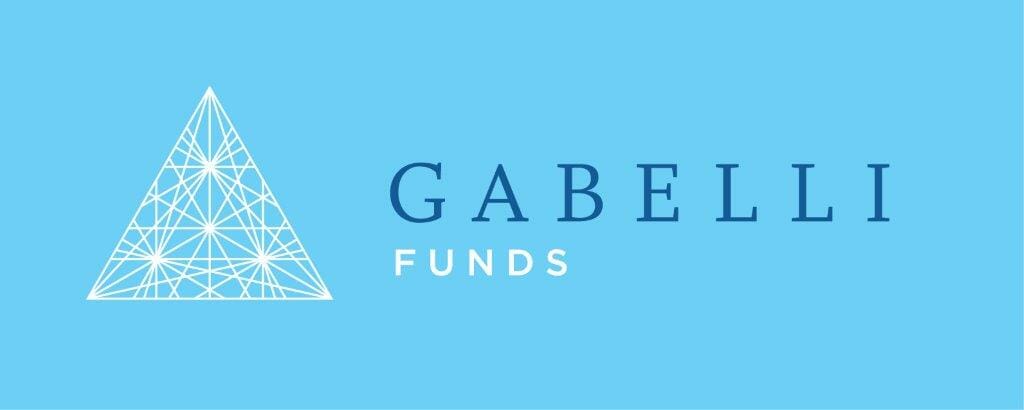 The GAMCO Gabelli Omaha Conference 2024 traditionally takes place Friday before the Berkshire Hathaway Meeting 2024. Gabelli is an American asset-managing firm based in New York.
Where does the GAMCO Gabelli Omaha Conference 2024 take place?
The event occurs in the Grand Central Ball Room (2nd Floor) at the Hilton Omaha (you can find the location on the map below).
What is the program of the GAMCO Gabelli Omaha Conference 2024?
The conference has an exciting agenda. In this video from 2023, Mac Sykes, the event planner, gives you insights into the event's agenda. He also explains what to expect in Omaha.
PGlmcmFtZSB0aXRsZT0iQmVya3NoaXJlIEFHTSAyMDIzOiBXaGF0IGlzIEdhYmVsbGkgcGxhbm5pbmcgaW4gT21haGEsIE1hY3JhZSBTeWtlcz8gUlNWUCBoZXJlISIgd2lkdGg9IjY0MCIgaGVpZ2h0PSIzNjAiIHNyYz0iaHR0cHM6Ly93d3cueW91dHViZS1ub2Nvb2tpZS5jb20vZW1iZWQvcjhSd3pWQkdpSjA/ZmVhdHVyZT1vZW1iZWQiIGZyYW1lYm9yZGVyPSIwIiBhbGxvdz0iYWNjZWxlcm9tZXRlcjsgYXV0b3BsYXk7IGNsaXBib2FyZC13cml0ZTsgZW5jcnlwdGVkLW1lZGlhOyBneXJvc2NvcGU7IHBpY3R1cmUtaW4tcGljdHVyZTsgd2ViLXNoYXJlIiBhbGxvd2Z1bGxzY3JlZW4+PC9pZnJhbWU+
How can I register for the Gabelli Omaha Conference 2024?
You can register for the event via Gabelli's website. We will share the link when it is available.
How many people can participate?
Participation is limited. In 2023, the event was booked. We would recommend registering early to secure a safe seat for you. The event is popular among many investors that visit Omaha during the weekend.
What does it cost to participate?
The event is free of charge. You only have to register via Gabelli's website. Before, during, and after the event, you can likely enjoy some food and drinks in the lobby.
Who will participate in the event?
Over the years, Gabelli made many friends in the investor crowd that visits Omaha. Significantly, they have a following in the US investing scene. So, you should be able to meet many exciting investors.
Good Investing and many members that enjoy the Good Investing Plus Omaha experience will also attend. If you are a passionate and kind investor that is looking for an investing community to network with and enjoy a great time in Omaha, please
Since when does the Gabelli Omaha Conference take place?
Since 2006, Gabelli has been running an event for Gabelli investors and other interested guests in Omaha. 2024, it will be the 15 GAMCO Gabelli Omaha Conference (2 years, there was no conference possible due to the pandemic).
Are there any recordings of past Gabelli Omaha conferences available?
Yes! You can enjoy previous years of Gabelli Omaha conference recordings on the Gabelli TV YouTube channel.
Gabelli Omaha 2023
Here you can see the playlist for the 2023 event:
PGlmcmFtZSB0aXRsZT0iR0FNQ08gR2FiZWxsaSBPbWFoYSBDb25mZXJlbmNlIDIwMjMiIHdpZHRoPSI2NDAiIGhlaWdodD0iMzYwIiBzcmM9Imh0dHBzOi8vd3d3LnlvdXR1YmUtbm9jb29raWUuY29tL2VtYmVkL3ZpZGVvc2VyaWVzP2xpc3Q9UEwyakdzX1BDOEVRVWFHSEVhY3BsdWlFNDgyUGJRU1pPUSIgZnJhbWVib3JkZXI9IjAiIGFsbG93PSJhY2NlbGVyb21ldGVyOyBhdXRvcGxheTsgY2xpcGJvYXJkLXdyaXRlOyBlbmNyeXB0ZWQtbWVkaWE7IGd5cm9zY29wZTsgcGljdHVyZS1pbi1waWN0dXJlOyB3ZWItc2hhcmUiIGFsbG93ZnVsbHNjcmVlbj48L2lmcmFtZT4=
Gabelli Omaha 2022
Here you can find the videos from 2022: