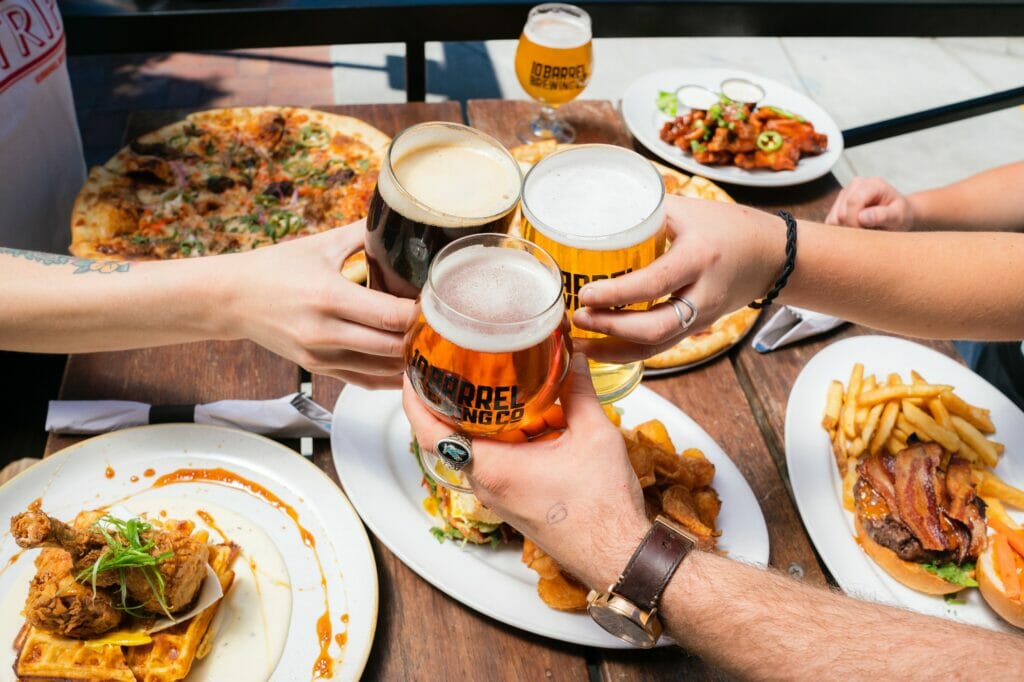 The Good Investing meeting is our format to bring investors together and allow them to connect face to face.
Local Good Investing Meetings are run by hosts that are members of Good Investing Plus. They take place in different cities around the world. For instance, we are meeting in:
California, Boston, New York and Toronto
Berlin, London, Zurich, Hamburg, Boston, Cologne, Amsterdam, Vienna
Singapore and many more cities.
The format and the frequency of the meetings differ from city to city. It all depends on the interest of the local groups. Usually, they take place during the week and start in the hours after work.
Our guests are long-term-oriented investors that manage their own money or are working in a professional structure and manage the money for others. We enjoy a high standard of exchange. The Good Investing meeting is a place to exchange about investing in a good way. It is not a platform for marketing or promotion.
Apply for Good Investing Plus to be part of the Good Investing Meeting
The meetings are run through our global community Good Investing Plus. Good Investing Plus is a place where we help each other to get better as investors day by day. If you are an ambitious long-term-oriented investor that likes to share, please apply for Good Investing Plus. If you want to take part in the meetings and connect with other investors please apply to Good Investing Plus!